Rev. David Wright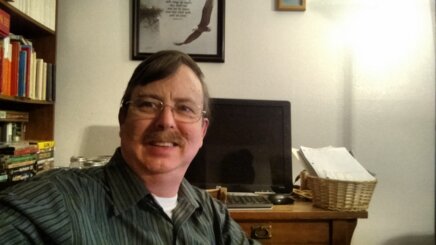 Pastor Dave Wright really enjoys preparing and preaching. He loves the congregation and is thankful to be called to this work, and by God's grace been given the courage to do it.
Assistant Pastor Dan Keller
Clothing Closet Ministry Director Pat Sougstad
Pat Sougstad directs our Community Clothing Closet and has begun presenting our hopes and dreams for how the Closet can best serve the Dallas Community.
Celebrate Recovery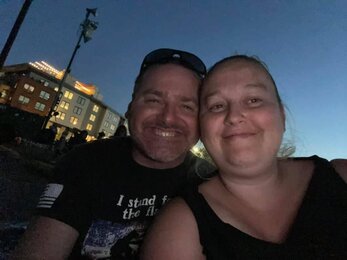 Jason and Jackie are the new ministry leaders for Celebrate Recovery. They have several years clean and have a great desire to help others in their recovery. Celebrate Recovery